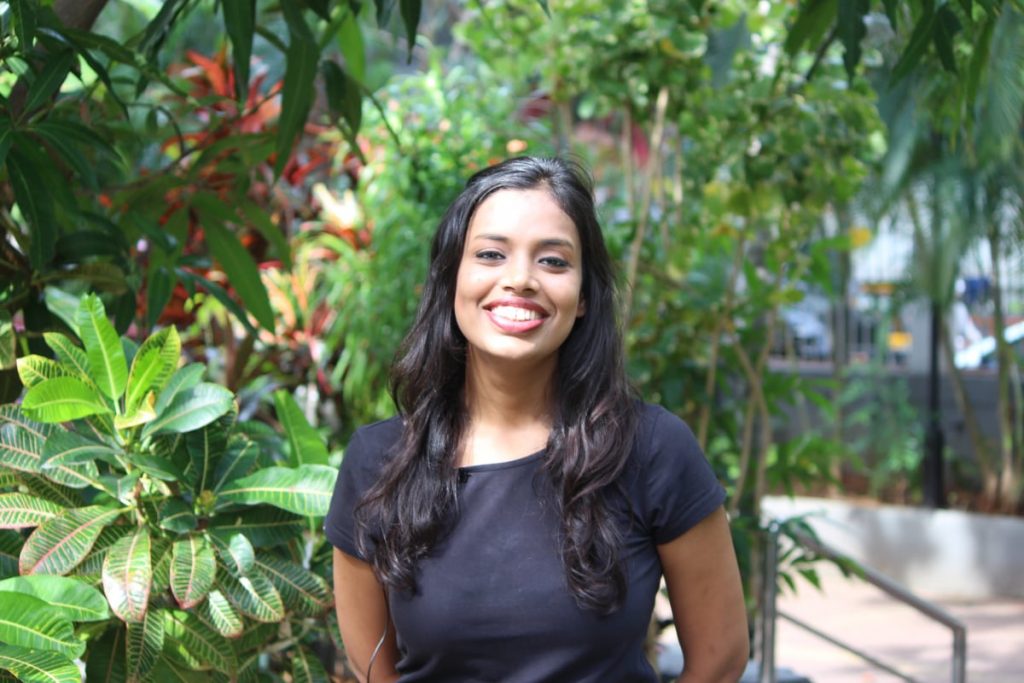 The Health Pantry Story: Opening the Doors to a Nutritious Lifestyle
Khushboo Jain Tibrewala, India's leading nutrition expert and health strategist, operates on the unique philosophy of "Unprocess Your Life". Armed with a BSc in Food Science and Nutrition, Post Graduate Diploma in Sports Nutrition and Certification by the National Diabetes Educator Program, she is on a mission to simplify nutrition and transform people's lifestyle, one health plan at a time.
Khushboo's desire of becoming a nutritionist was born right when she was young. After studying her family's pattern of chronic illnesses, Khushboo was able to understand the factors that alleviated the symptoms, as well as home remedies to cure the same. Her discovery took her back to the kitchen and her roots, and that became her signature as she charted her way as a professional nutritionist. It led to the birth of her brainchild, The Health Pantry (THP), which was born out of the marriage of modern science with traditional, age-old knowledge and wisdom.
Through THP, Khushboo aims to promote a holistic, nutritious lifestyle that is deeply rooted in culture, with the taste of local ingredients. Khushboo also cares deeply for the environment and for her, eating right starts from THP, which is filled with nutritious ingredients and is a leaf straight out of nature.
With THP, Khushboo is committed to achieving the three Rs in your life:
Restore the default settings of your body and optimising health;
Reverse lifestyle disorders like obesity, diabetes, PCOS, hypertension, heart disorders, IBS, anxiety, and so on; and
Reach the peak of your fitness levels, especially for dancers, marathoners and athletes.
Most importantly, Khushboo understands the specific needs of every client and dives deep to ensure that they transform their lives without having to sacrifice on taste or to work out tirelessly. She strives to not only improve your diet and health, but also provide an overview on how to reverse lifestyle diseases or negate the onset of the same. She aims to create lasting value for her clients by helping them to become healthy and stay healthy. Her health and nutrition plans will fit into your daily routine like the missing piece of a jigsaw puzzle.
So, raise a toast to great health and get ready to Unprocess Your Life.